ABOUT US
We are a software company operating in Zlín since 2014. A team of enthusiastic professionals with a passion for Apple devices, simplification and never-ending education.

With a simple goal - to be the best.

See more
Digitalization is a natural phase of human evolution. It's not just about transferring information from paper to an iPad... our dream is to make people's lives easier and richer with value-added technology. One that they understand well and adapt naturally.

Our iOS app ecosystem is used by Europe's leading manufacturing, trading and transport companies to achieve greater performance, efficiency and productivity, improved quality, on-time delivery and flexibility.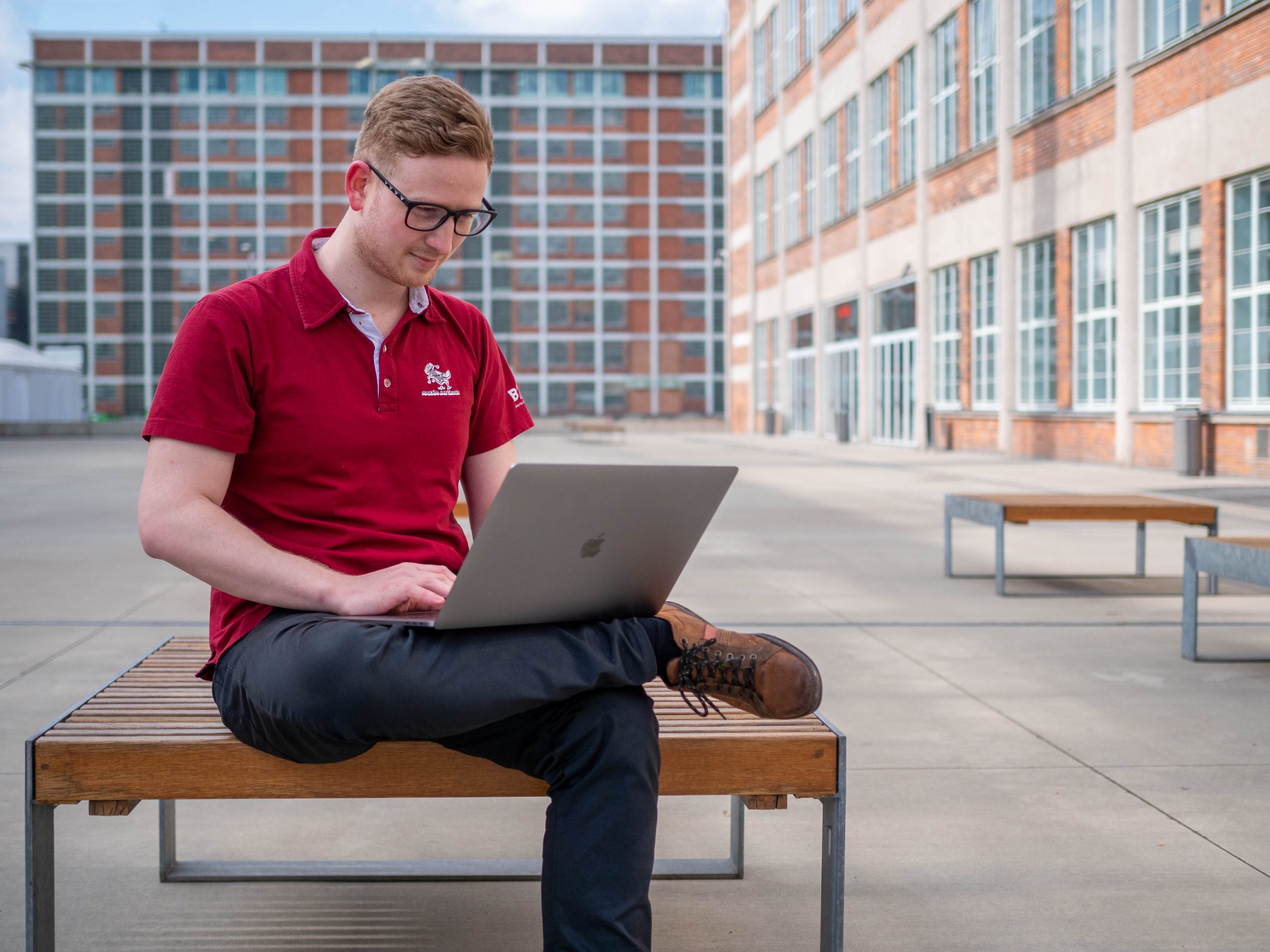 "The iPhone and iPad can be a great entertainment tool.
Or a tool that can help save lives, bring people together and save hours a day."
PARTNERSHIPS
iSTYLE is an Apple premium reseller operating in the Czech Republic, Slovakia, Hungary, Romania and the United Arab Emirates. Our cooperation with clients is reflected in the simple care of hardware and its MDM, Mobile Device Management. Thanks to iSTYLE, they have easy management of all devices and receive comprehensive services in cases where devices need to be replaced.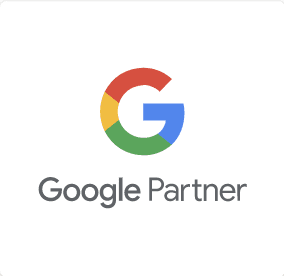 Google Cloud Partner certification guarantees our clients the high expertise of our staff as well as a number of superior benefits such as increased support (faster resolution of even the most challenging problems) or access to the most up-to-date information on new Google technologies.
By integrating our mobile applications with the ERP system, we can significantly simplify the daily life of not only production operators, warehouse workers and controllers, but also service, field and administrative staff. We rely on SAP BTP for these integrations.
"Mobility is more than just a way of working. It s a way of thinking."

- Petr Kubíček, CEO